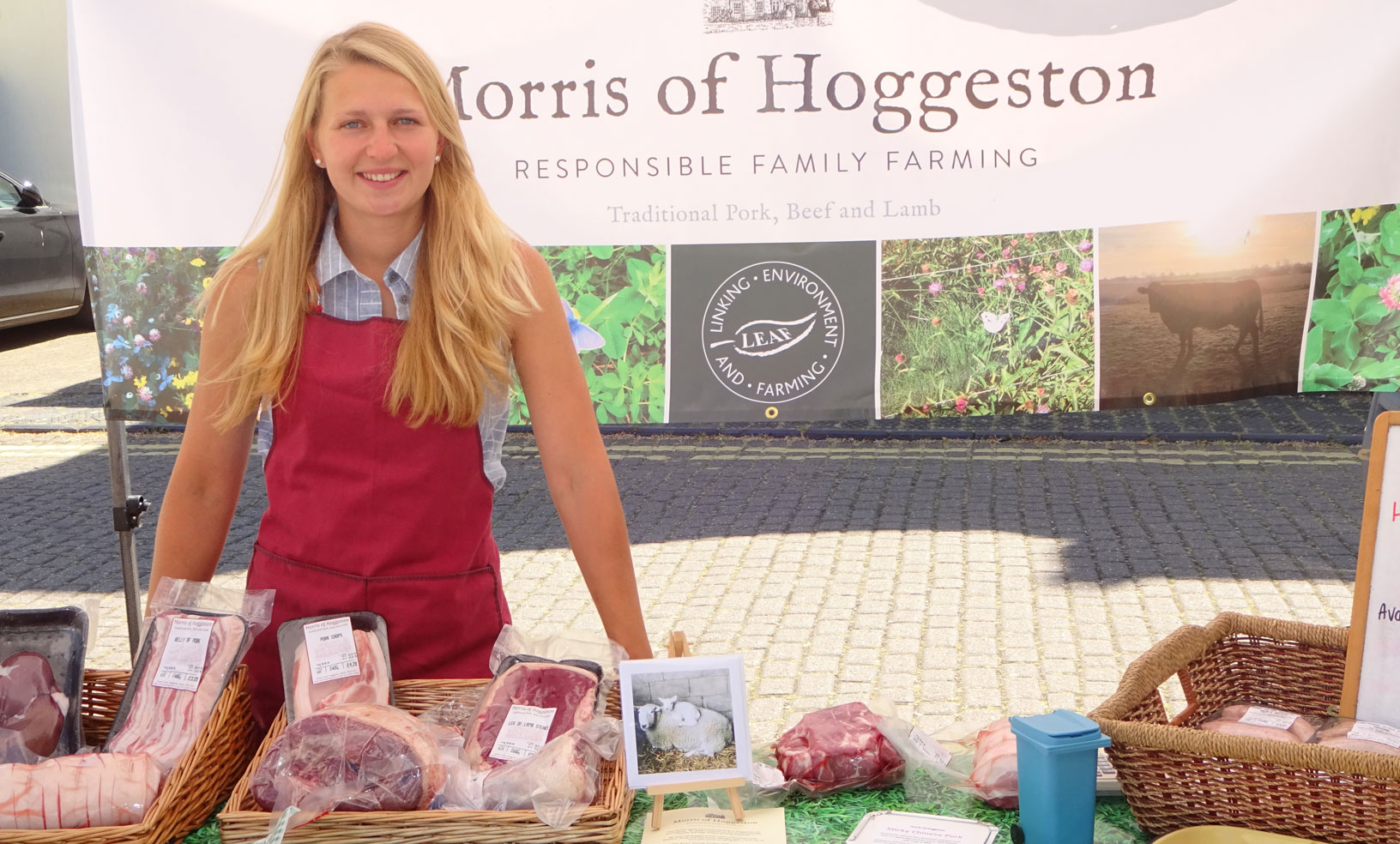 FARMERS MARKETS
"Bought the beef & horseradish sausages… at The Winslow Farmers Market. Absolutely gorgeous!"
Going to a Farmers Market can be an enjoyable day out for all the family. There's often a vast range of produce to buy, lots to look at and food samples to taste!

You get the opportunity to talk to farmers and ask them about the food or products they are selling; how and where it's grown or made and how fresh it is. You might even pick up some recipes to try!

We attend the monthly Farmers Market in Winslow – Winslow Farmers Market – first Sunday of the month.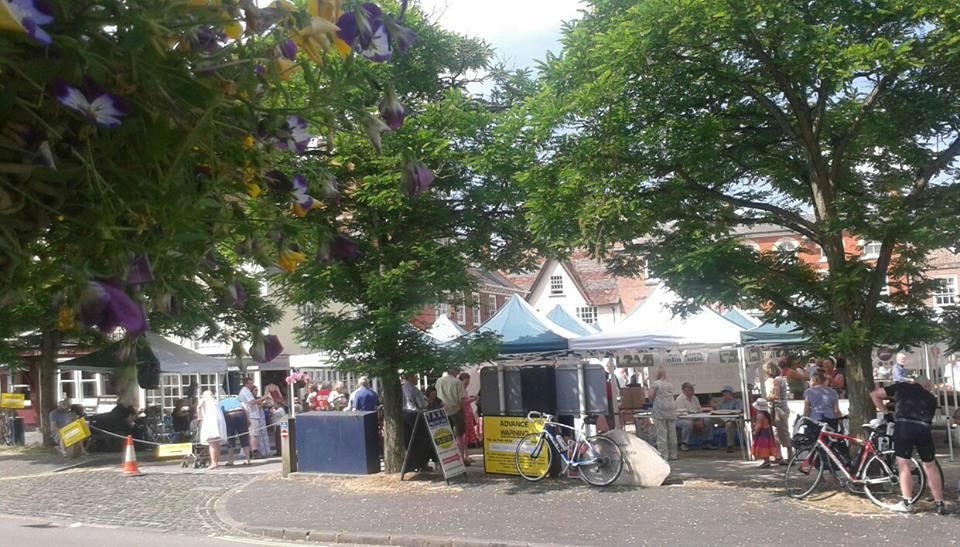 WINSLOW FARMERS MARKET
Come and meet us at our local Winslow Farmers Market which is held on the first Sunday of every month, from 10am to 1.30pm, in Winslow Market Square.
Winslow Market features produce grown, reared or made within a thirty-mile radius of Winslow; including rare-breed meat, fruit & vegetables, artisan cheese, cakes, bread and preserves, ready-made dishes and hot food stalls.
In addition to the market there are local craft stalls and live music.  Local shops and cafés are also open, creating a fantastic day out for all the family. Free car parking is available just a short walk from the Market Square.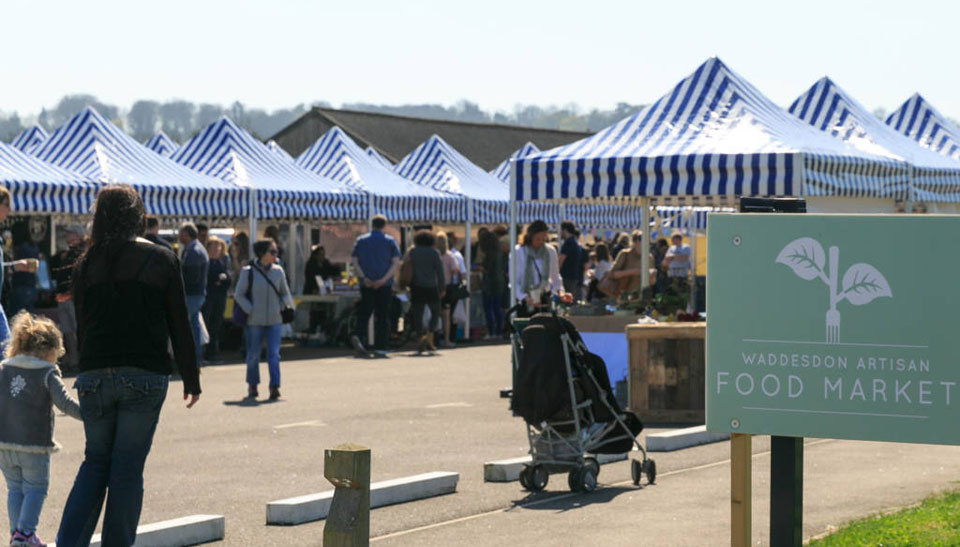 WADDESDON ARTISAN FOOD MARKET
Waddesdon Manor has opened a new Farmers Market, held at the visitors car park on the second Saturday of each month (except November and December).
The market is free to attend and runs from 10am – 2pm. For more details visit: waddesdon.org.uk/whats-on/artisan-food-market
*Facebook feedback