"…enlightening to learn about the measures to promote wildlife and diversity"*
We are a LEAF (Linking the Environment And Farming) accredited farm, which means 10% of our land is set aside for the environment. Over the last 10 years, we've planted 1km of species-rich hedgerows – and we look after the soil in our fields, to ensure it remains rich and fertile for future generations.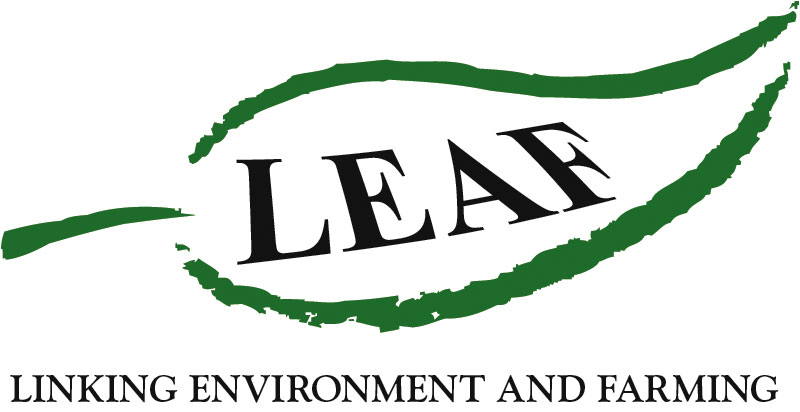 Many of our fields are surrounded by wide margins, into which we've planted insect-friendly grasses, wildflowers and legume mixes to encourage birds, butterflies and bees. We know they love it because we see them as we walk around our fields. Our grassy pastures, where our livestock feed and roam, also contain nutritious wild herbs and legume mixes, to the benefit of both our livestock and a wide range of wildlife.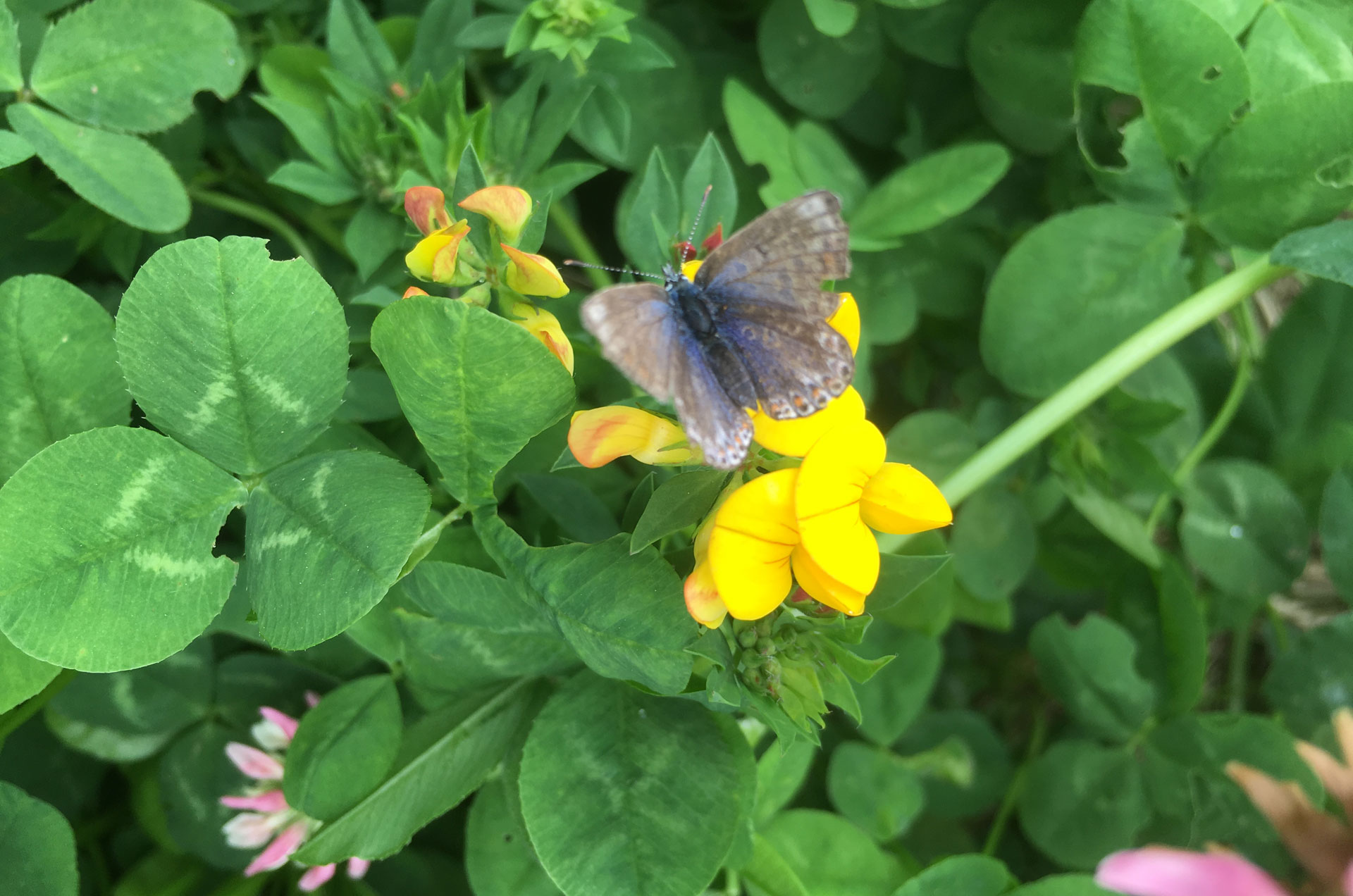 We are delighted with the diversity of wildlife that we see every day on our farm. In particular we've seen an increase in the numbers of skylarks, yellowhammers, red kites, goldfinches, butterflies and bees, along with many other smaller birds.
We put the environment, and the welfare of our animals, at the heart of everything we do, so we are proud to be part of the LEAF initiative to encourage responsible farming.
*Facebook feedback