"Bought the beef & horseradish sausages… at The Winslow Farmers Market. Absolutely gorgeous!"
 The best way to buy is direct from the farm!
Come and find us in the rural village of Hoggeston, and visit the farm itself to see where your food comes from. Our beautiful farmhouse is located between the church and the pond, and with pigs and free-range piglets viewable from the house, it is well worth a visit.
We are open at the Farmhouse Shop every Friday afternoon 12 noon – 6pm and Saturday morning 9am – 1pm.
We have fresh sausages made every Friday, with fresh pork, beef and lamb available the first weekend of the month.
We aim to keep a supply of all our produce in our freezers, which is available every week.
If you can't make it during our opening hours then give us a call to arrange a time.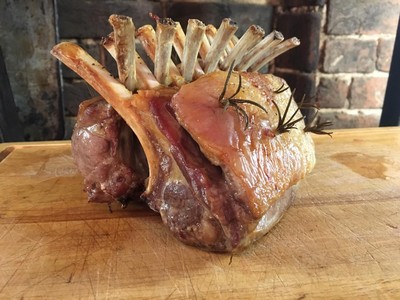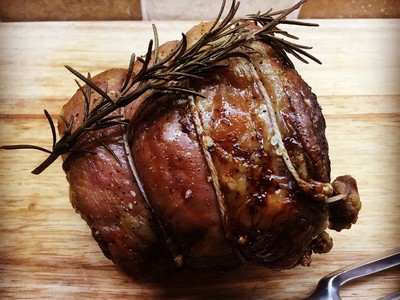 Come and meet us at our local Winslow Farmers Market which is held on the first Sunday of every month, from 10am to 1.30pm, in Winslow Market Square. Our stall supplies a selection of our home-produced pork, beef, lamb and sausages, with sausage samples to try.
Winslow Market features produce grown, reared or made within a thirty-mile radius of Winslow; including rare-breed meat, fruit & vegetables, artisan cheese, cakes, bread and preserves, beer, cider and ready-made dishes.
In addition to the market there is live music, with local shops and cafés open, creating a fantastic day out for all the family. Free car parking is available just a short walk from the Market Square.
You can also find our produce at:
North Marston Village Shop
Granborough Road
North Marston
Buckingham
MK18 3PN
Haddenham Vale Harvest Farmers Market
Banks Road
Haddenham
Aylesbury
HP17 8EE