"Tastiest beef joint I've ever had. Highly recommended"*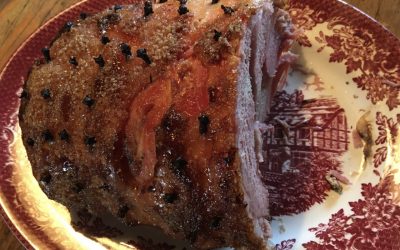 christmas roast gammon A crispy roasted and glazed ham is a perfect centrepiece for every Christmas gathering and this simple recipe, perfected by...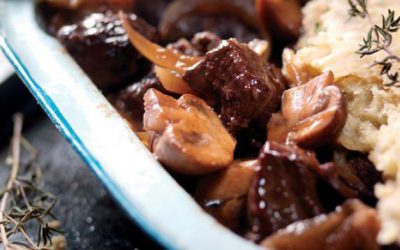 BEEF, MUSHROOM AND RED WINE WITH THYME SUET CRUSTTraditional suet crust pie on top of slow-cooked beef braising or stewing cubes, mushrooms and red...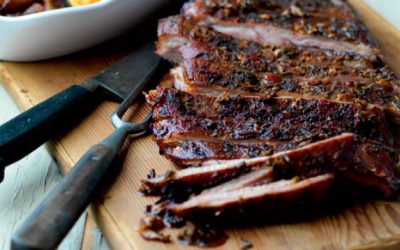 SLOW-COOKED BREAST OF LAMB WITH CARIBBEAN SPICESThis recipe makes the most of one of the most under-recognised cuts of lamb – the breast. Here it is...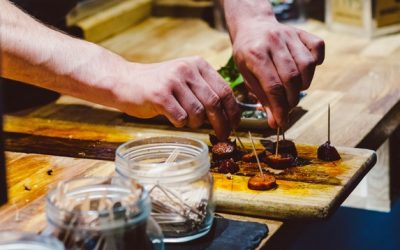 STICKY GLAZED PARTY SAUSAGESIngredients: 1 pack Morris of Hoggeston chipolatas1-2 tbsp. Maple syrup1 tsp Soy sauceSesame seeds 1. Pinch and twist...